Alabama License 5696, Establishment License-3524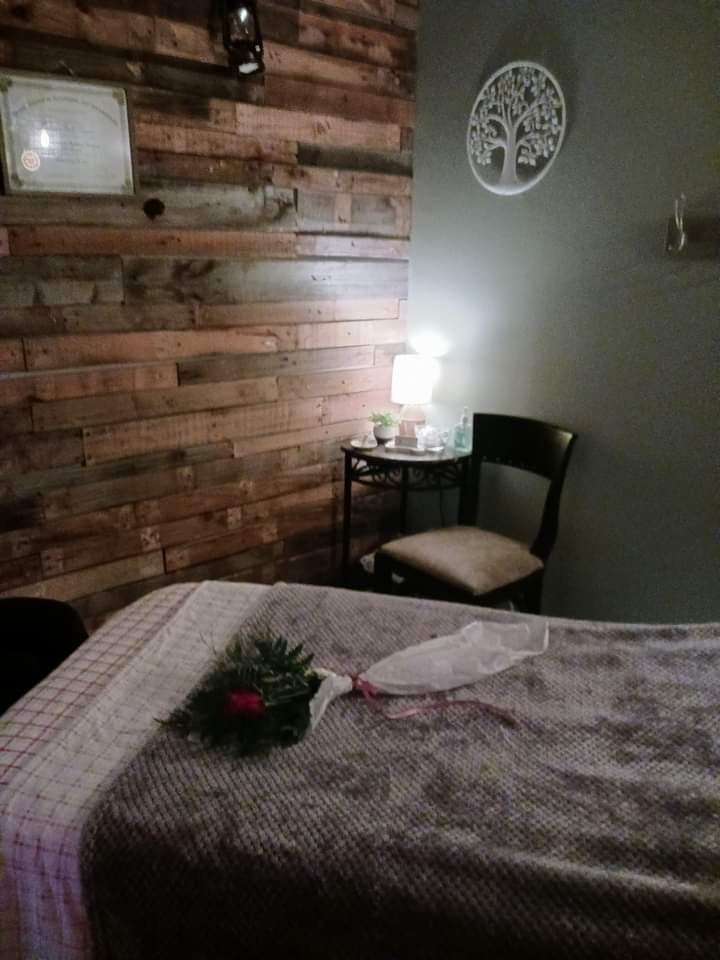 3102 Allison Bonnett Memorial Drive #104
Hueytown, Alabama 35023
We are Handicapped Accessible.
By Appointment Only
Mon 12 pm - 7 pm
Tue 12 pm - 7 pm
Wed 12 pm - 7 pm
Fri 12 am - 4 pm
Closed Thursday, Saturday and Sunday
Gift Certificates are available and make great Christmas Gifts. Go to the Gift Certificates tab.
If you're looking for a professional, licensed massage therapist, you've come to the right place. I utilize an integrated approach, using several modalities. We offer all inclusive massage services that are tailored to your specific needs. Every massage includes hot towels, a hot stone on one area, your choice of unscented or lavender massage lotion and aromatherapy for no additional charge.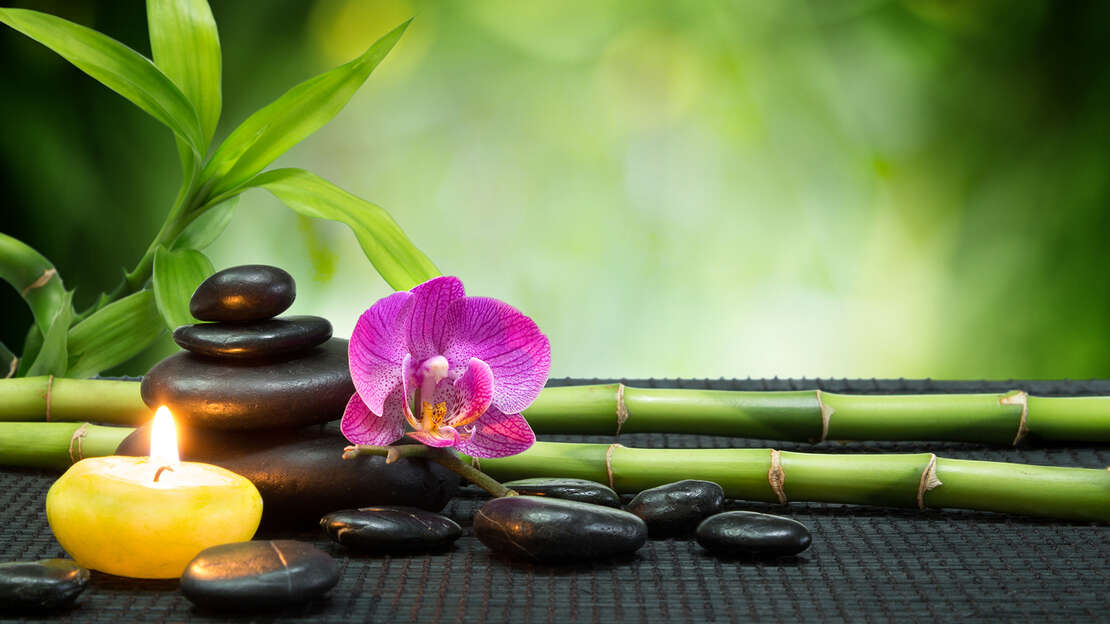 If you would like an appointment, online booking is preferred but feel free to text or call. All texts and phone messages will be returned as soon as possible during business hours.
Go to the "Book Online" tab to see what appointments are available and schedule your appointment.
Follow us on Facebook https://www.facebook.com/me/
I hold myself to the highest standards of an ethical, boundary-driven practice. I have a zero-tolerance policy for inappropriate actions or solicitations of any kind. Jokes, innuendo, inappropriate gestures or requests are taken seriously and will result in the swift termination of the session with full payment due. Then, a report will be filed with the local authorities.